Featured Ferret Shelter: Washington Metro Area Ferret Outreach
By Bonnie Russell, Director
Washington Metro Area Ferret Outreach's mission is to educate the public about what it means to own a ferret. Ferrets are our passion and joy, and we hope they are also a much-loved addition to you and your family.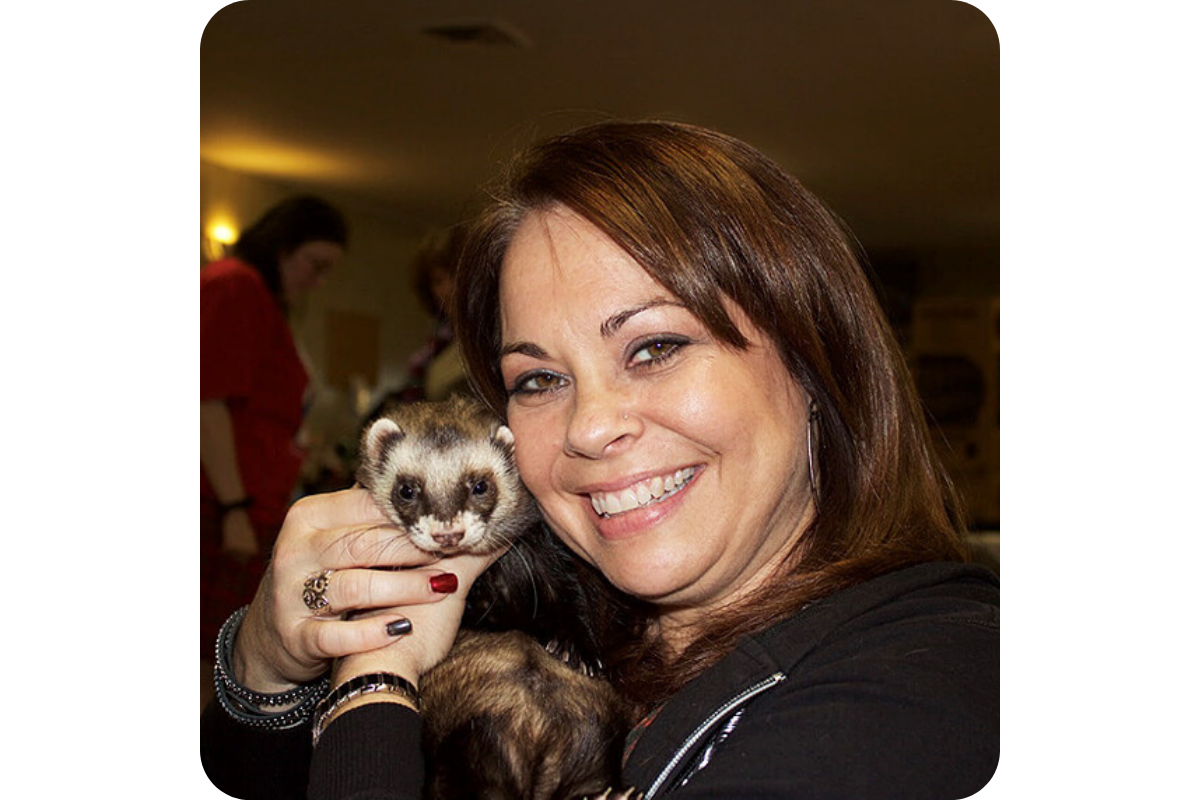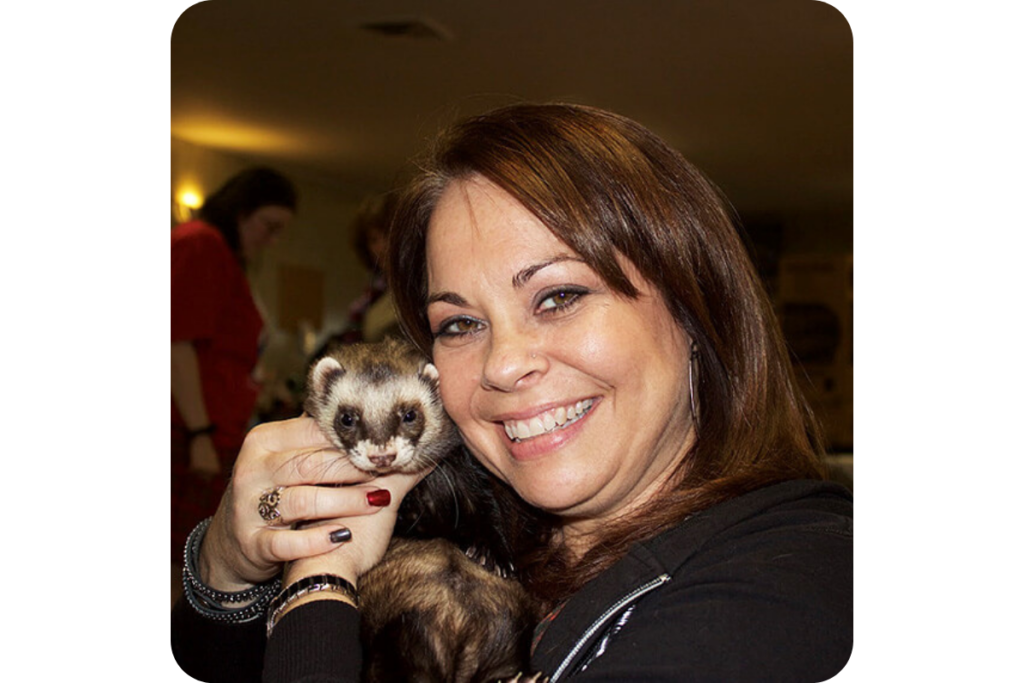 I have always loved little furry animals, and I had many, many stuffed animals growing up. I was very excited to learn, as a kid, that there was a furry animal companion known as a ferret. As soon as I got my own place as an adult, I got my first ferrets.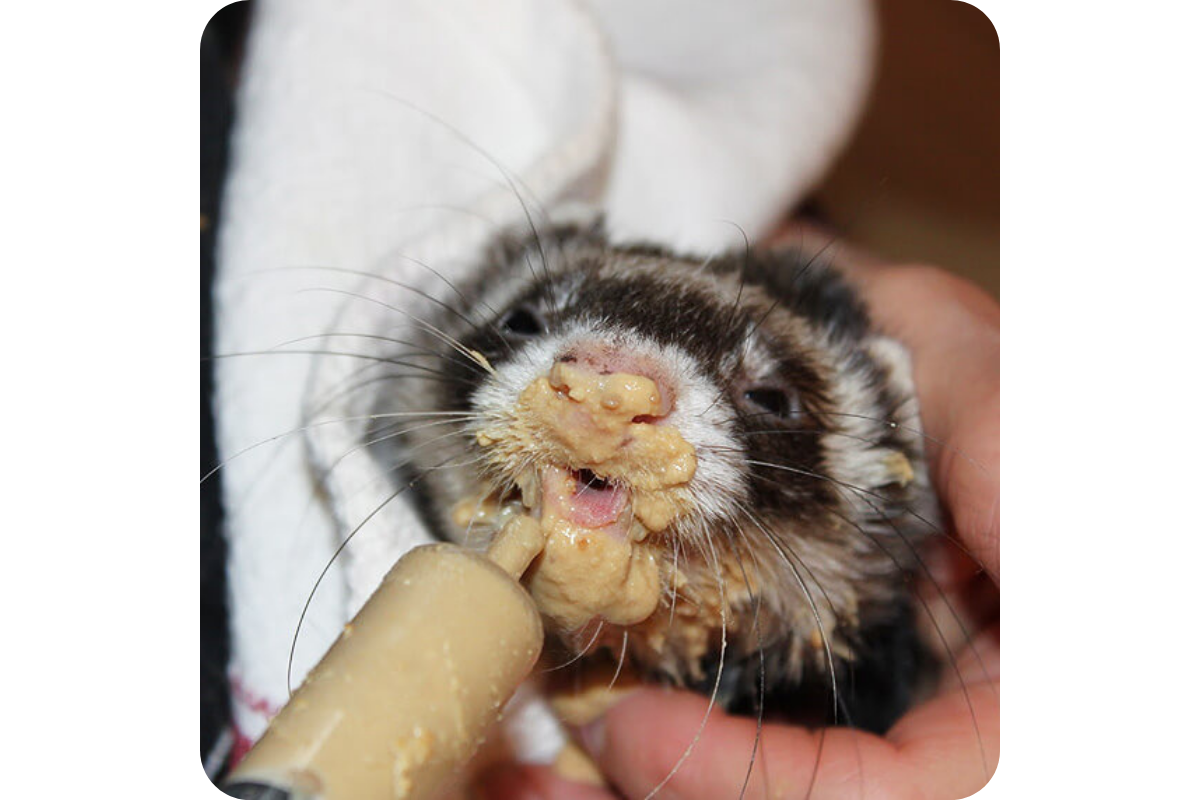 Our shelter was founded in 2010 by 3 of us who saw the need for a shelter in the D.C. metropolitan area. One of the local shelters had spun down their operations, and we had all served as volunteers for ferret shelters at one time or another. I love working in a shelter; it's the best non-paying job I've ever had.
The hardest part of running a shelter is losing ferrets to common illnesses for which there are little research and no cure, like adrenal disease, insulinoma, and lymphoma. There are wonderful parts to running a shelter, too. I particularly love bringing in senior ferrets and giving them love and kindness for their remaining years. It's gratifying to see them thrive in the nurturing they get from volunteers and shelter companions.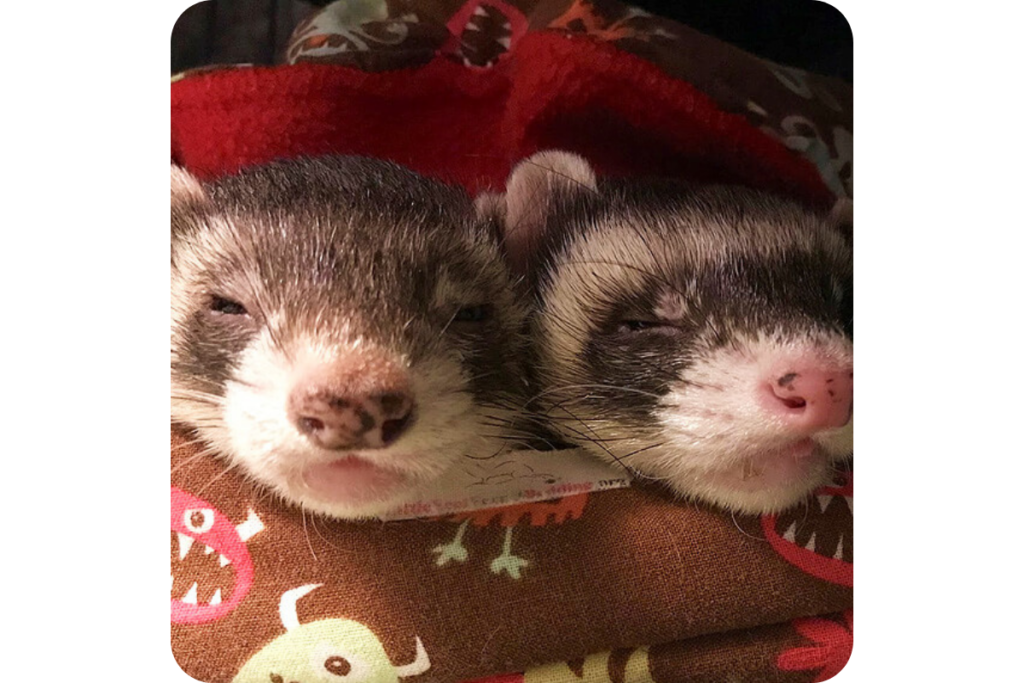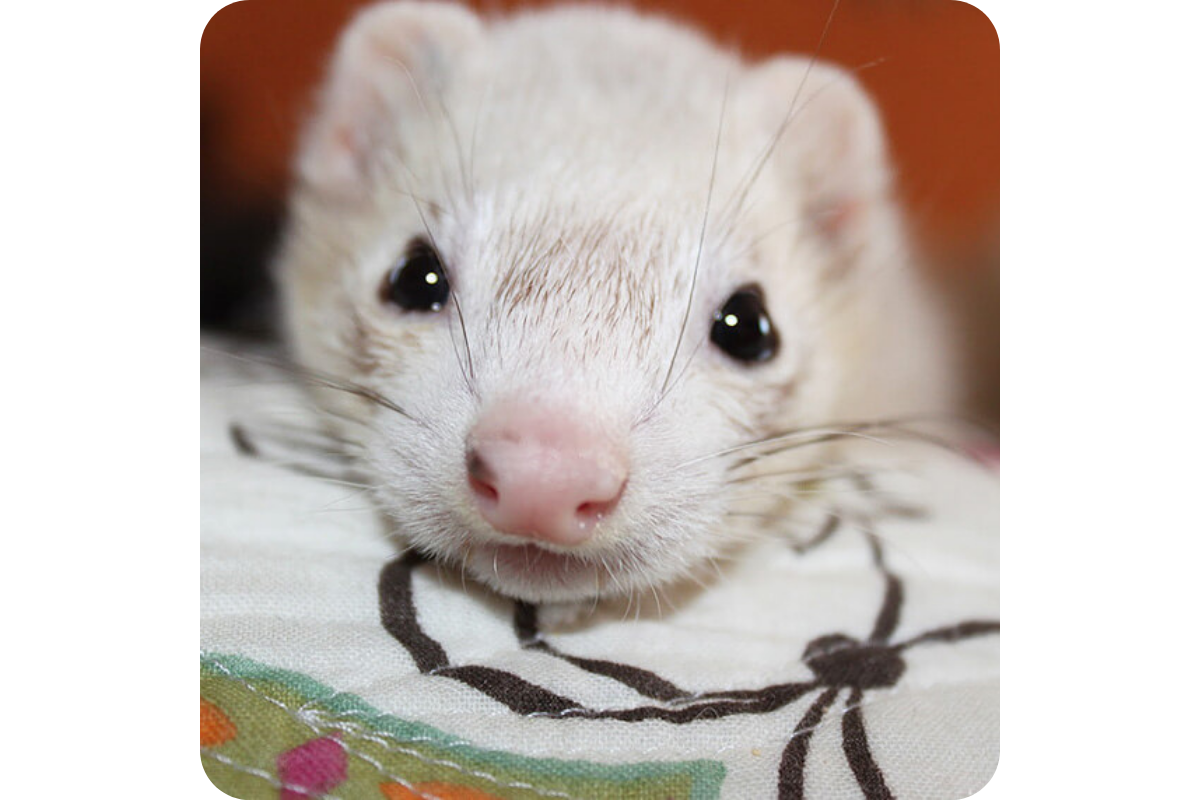 In the past couple of years, our shelter has taken in about 25 ferrets a year and adopted about 18 ferrets a year. I find the most common reasons for surrender are allergies, children who are going off to college and cannot take the ferret with them, and devastating life changes for the family such as divorce or loss of income. The most important thing I wish ferret owners knew is the importance of having both an emergency ferret healthcare fund and an excellent exotic vet within a reasonable distance.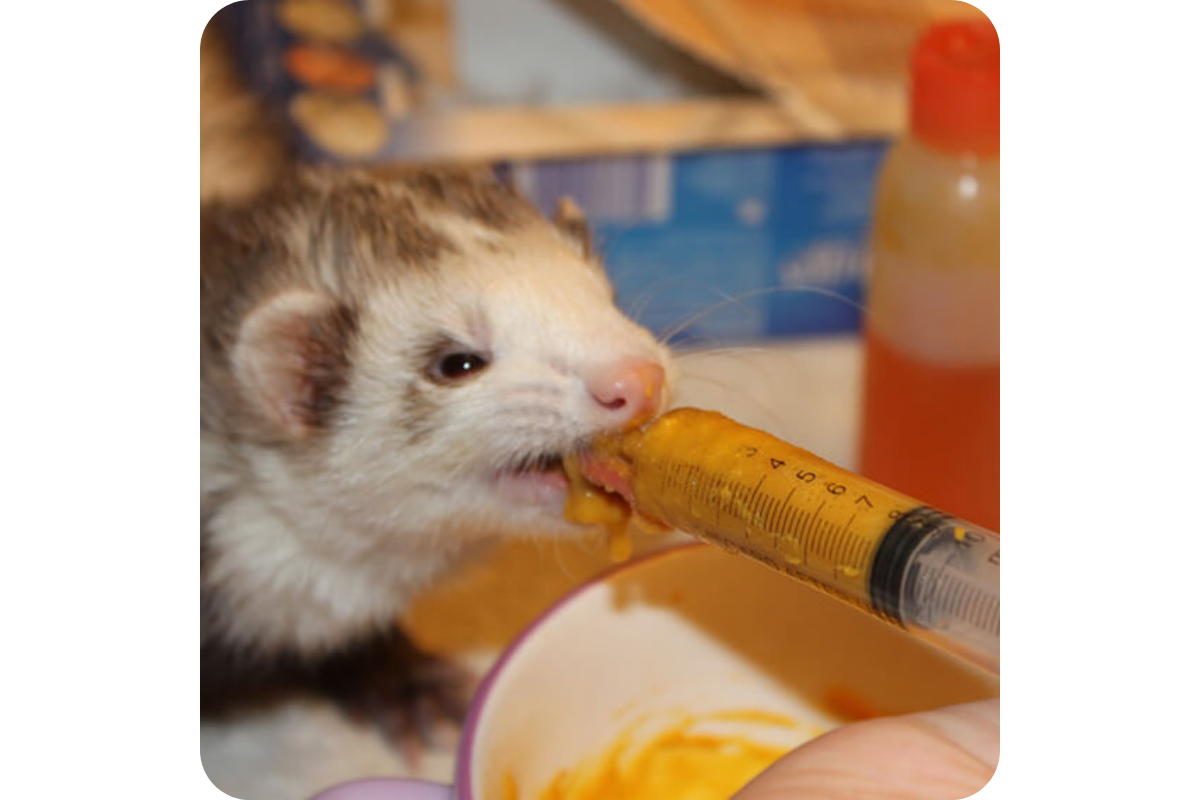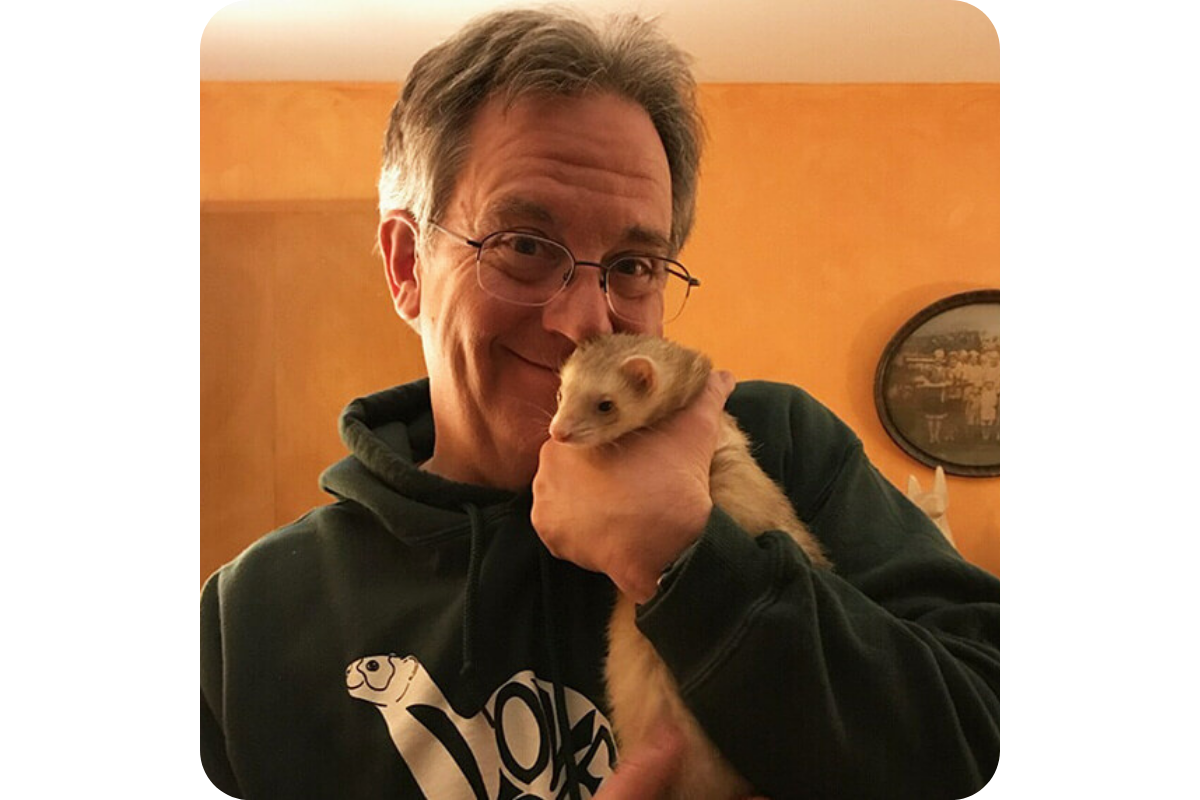 If I had a magic wand and could wish for one thing for my shelter, it would be that pet stores stopped selling ferrets and industrial breeders were put out of business. I'd like for my shelter to not need to exist!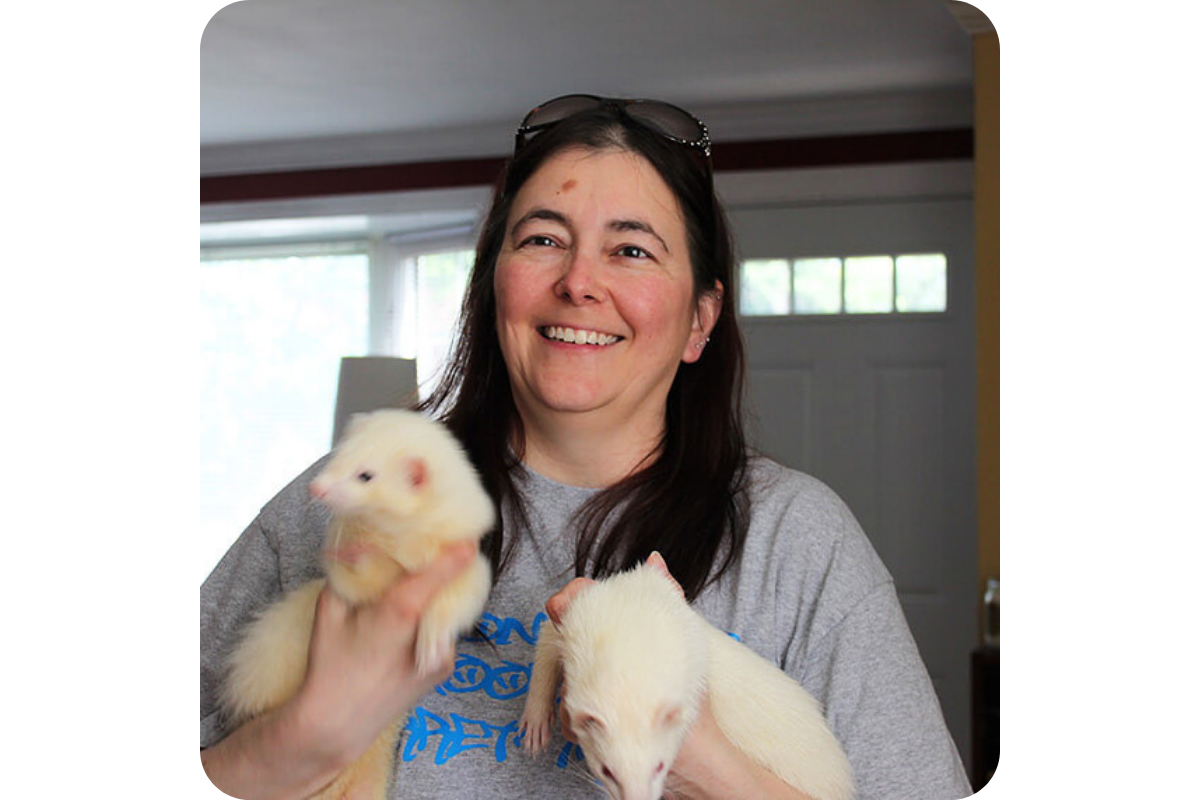 This article originally appeared in Dook Dook Ferret Magazine (Issue 11). To receive 6 new Dook Dook Ferret Magazines per year + get access to other bonuses then join the Ferret-World Membership.