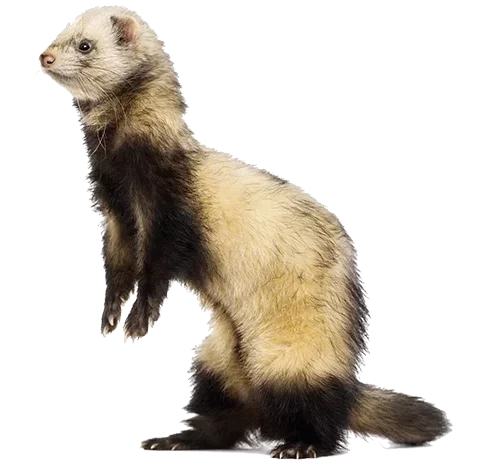 How ferrets end up in shelters
The most common reasons why ferrets are left at shelters are:
The owner is moving and cannot take their ferret with them
The owner cannot afford the ferret
The owner changed their mind about having a ferret
Most of the time, ferrets are not surrendered to shelters because of behavioral problems, so you shouldn't think that ferrets at shelters have something wrong with them. If a ferret does have behavioral or health problems, they will let you know up front. Shelter owners want the best outcomes for you and the ferret, so they will not want you to adopt a ferret you cannot take care of.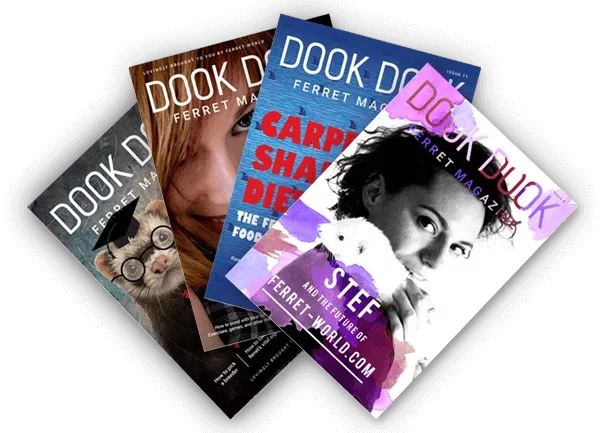 Helping Your Ferrets Live Healthier, Happier Lives
Join other ferret owners and experts and get access to Dook Dook Ferret Magazine, Ferret-World Members Community and other Resources!
Benefits of adopting a ferret
Shelter owners are not motivated by profit and they care about what happens to their ferrets. Because of this, they are careful to ensure that the ferret they give you is the right one for you.
The benefits of ferret adoption include:
Saving money
Ferrets are typically checked by a vet ($75 USD)
Ferrets are typically desexed ($350 USD)
Ferrets are typically vaccinated ($80 USD)
Saving time and hassle
Ferrets are matched to you and your needs
Ferrets are regularly handled and socialized, meaning you can spend less time training them not to bite
Ferrets are typically litter trained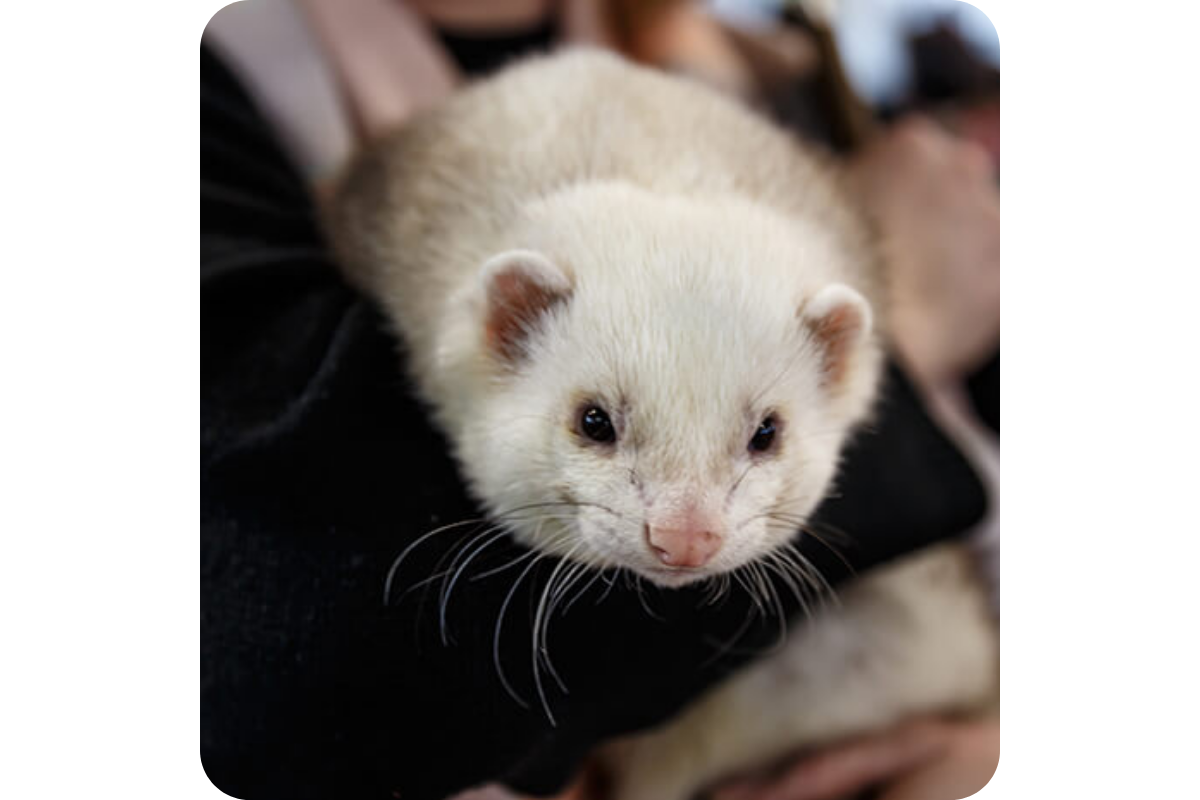 The ferret adoption process
The process of adopting a ferret from a shelter is usually fairly simple.
How to find a ferret shelter near you
There are ferret shelters located all over the world, so there is probably one near you. We have put together a directory of known ferret shelters for you to find one. We continually review this directory to make sure it is up to date, so be sure to check back regularly!