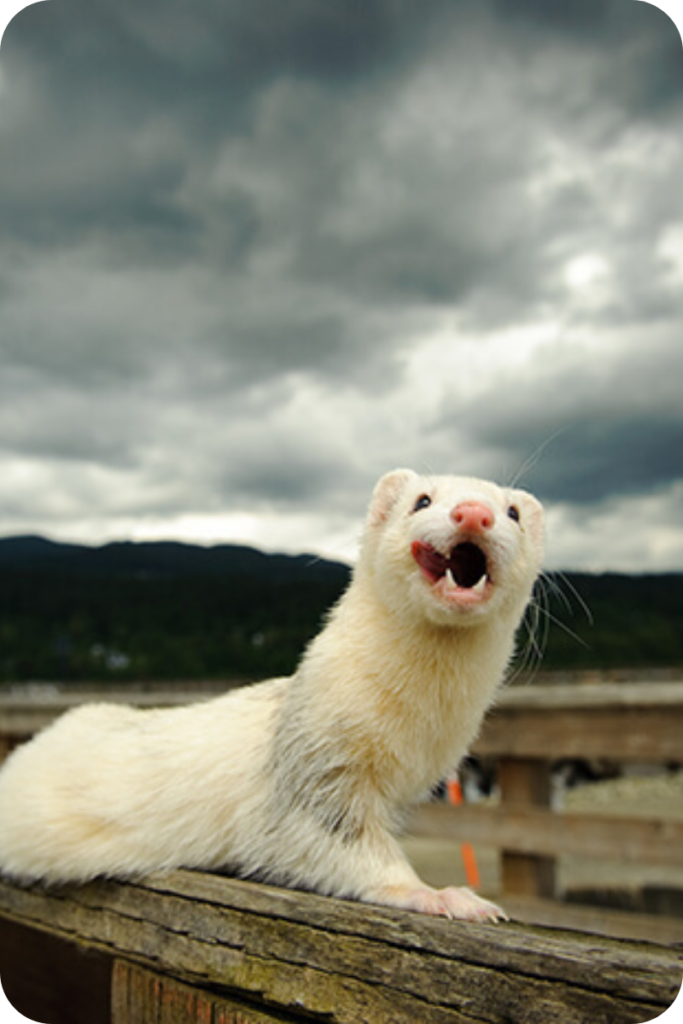 Whether you want a playful name or a meaningful one, we've got you covered! You can name your ferret after any number of things, but we like names based on:
Ferret qualities and behavior
The ferret's appearance
Other mustelids (the family ferrets belong to with stoats, mink, weasels, and otters)
Mythical beings
But remember, this will also be the name that your neighbors hear you calling out when your darling fuzzball has decided to hide in your furniture or practice escaping.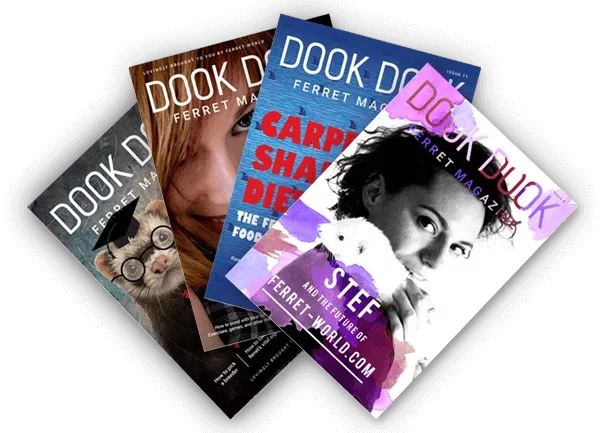 Helping Your Ferrets Live Healthier, Happier Lives
Join other ferret owners and experts and get access to Dook Dook Ferret Magazine, Ferret-World Members Community and other Resources!
Ferret Qualities and Behavior
Think of the qualities that many ferrets have, like their boundless energy and propensity for stealing things!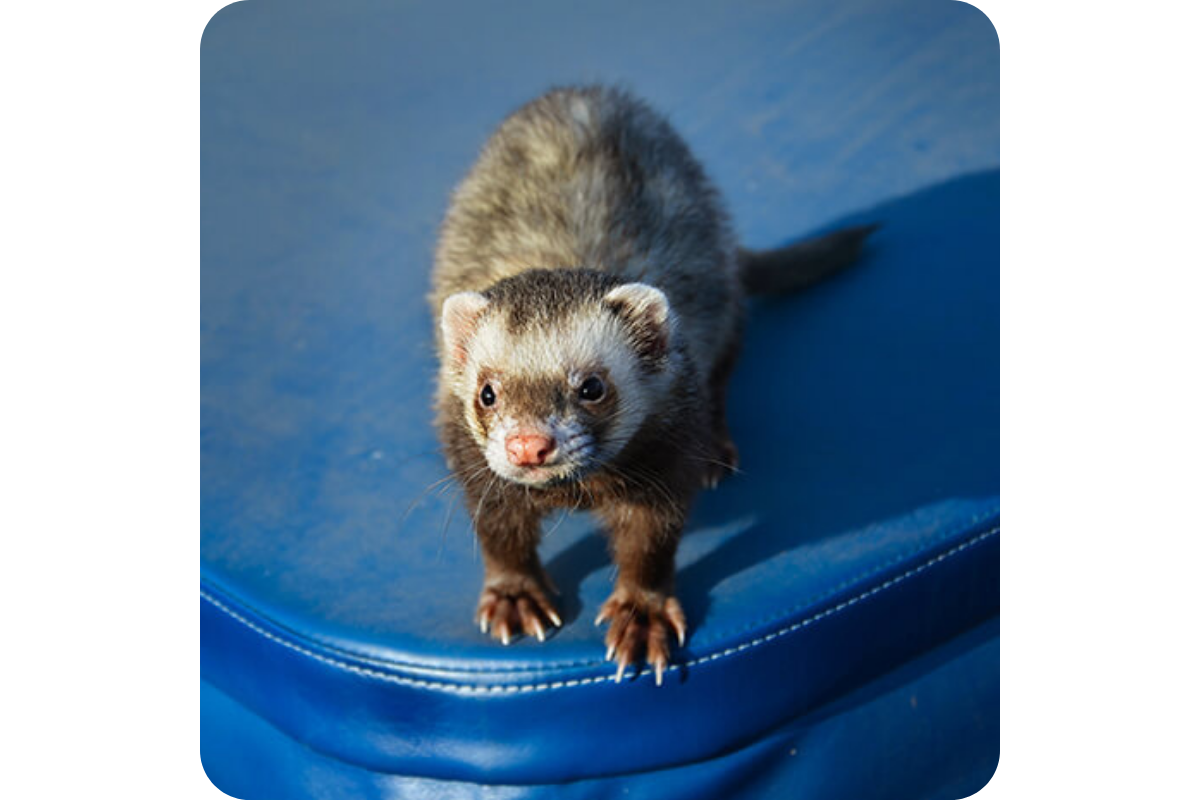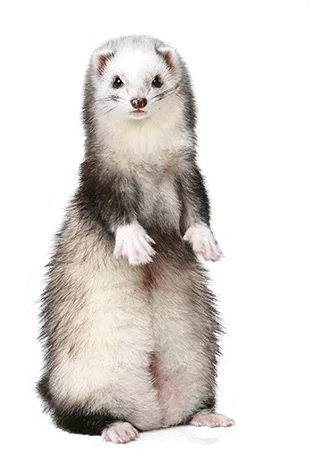 Names associated with other mustelids
You can also name your ferret after one of its mustelid family members!
Badger
Brock (comes from an English word meaning badger)
Grison
Marten
Mink
Otter
Polecat
Stoat
Weasel
Wolverine