While the mustelid family is quite diverse, most of the animals in it are:
Small animals with short legs and thick fur
Mostly carnivorous, though some do eat plant matter at times
Nocturnal (active at night) or crepuscular (active at sunrise and sunset)

Mustelids vary wildly in size. The longest mustelid is the giant otter (Pteronura brasiliensis), which can be up to 5 feet, 7 inches (1.7 meters) long and the heaviest is the sea otter (Enhydra lutris), which can weigh up to 99 pounds (45 kilograms)! The smallest is the least weasel (Mustela nivalis), which can be under 5 inches (12.7 centimeters) long and weigh only 1 ounce (28 grams)!
Some of the weasels in the mustelid family have striking white winter coats!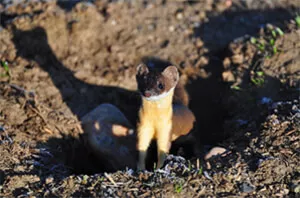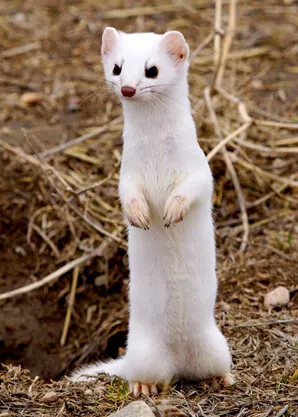 The mustelid family includes:
The wild ancestors of the domesticated ferret (Mustela putorius furo), the European polecat (Mustela putorius) and the Steppe polecat (Mustela eversmanii)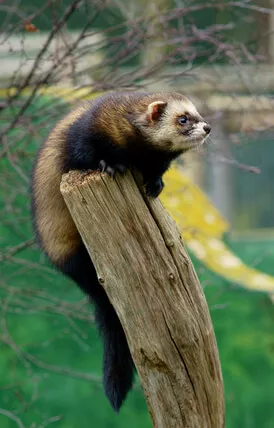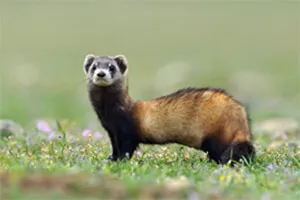 The black-footed ferret (Mustela nigripes)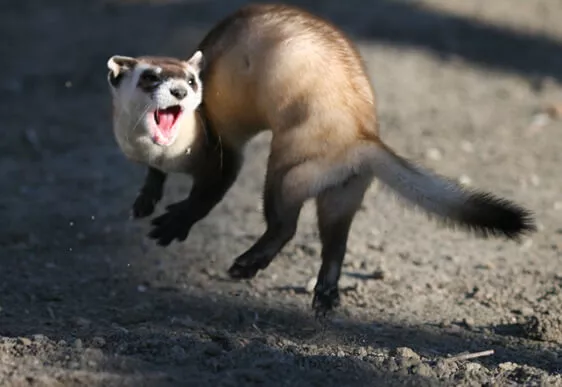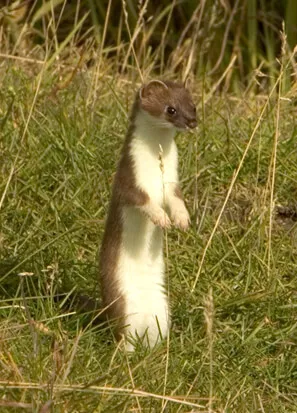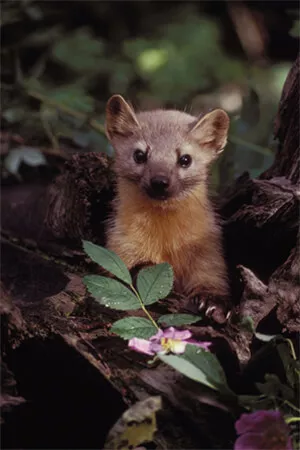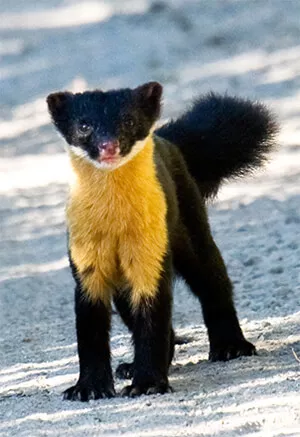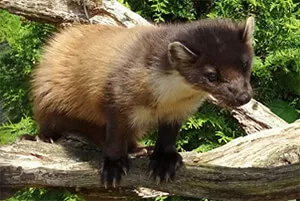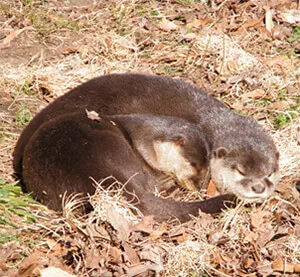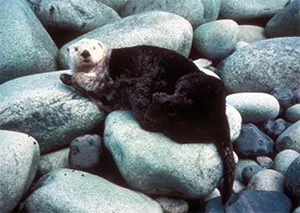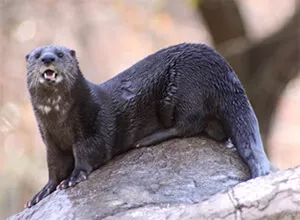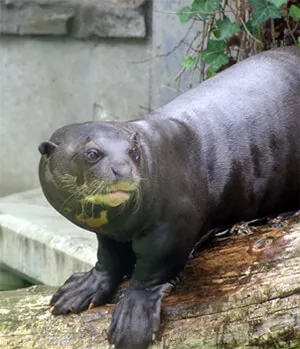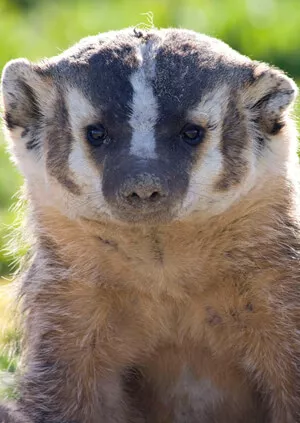 Mink, including the now-extinct sea mink (Neovison macrodon)